&nbsp&nbsp&nbsp This is for all those little (brainwashed) Lambuel fans out there!!! WOO HOOO!!! YOU GUYS ARE SUPER!!!!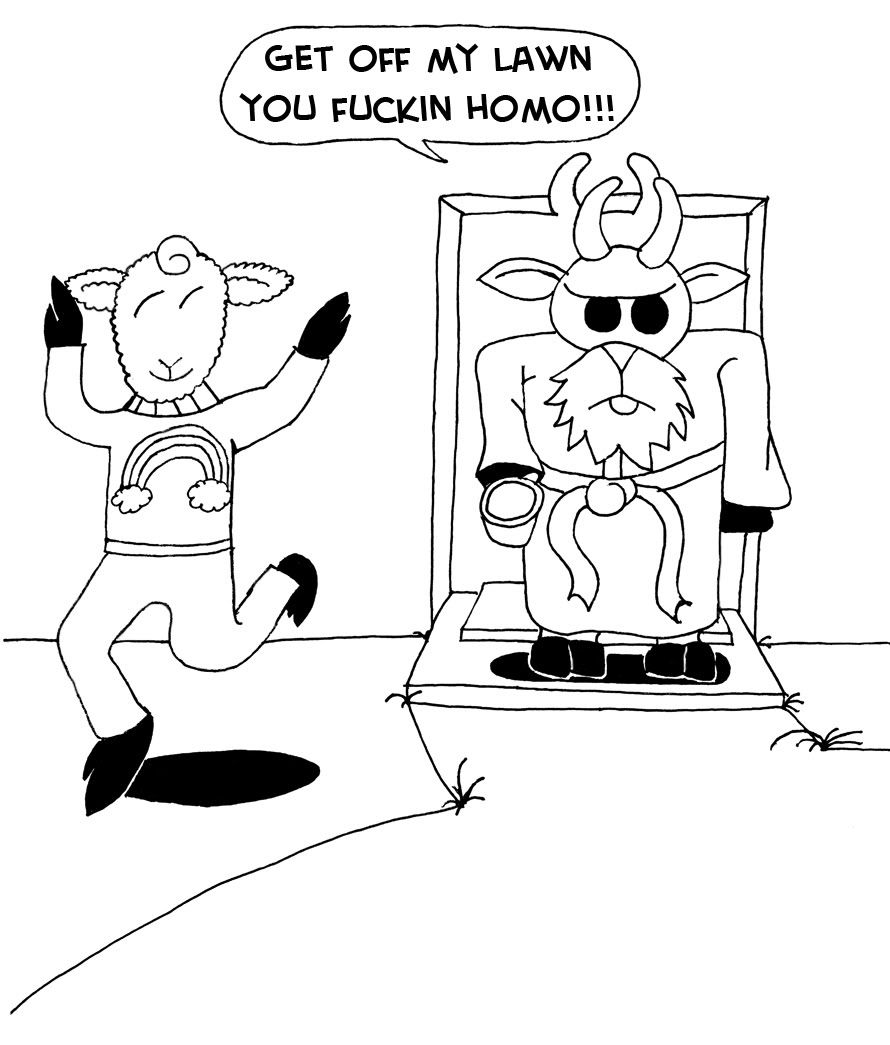 &nbsp&nbsp&nbsp If you want to download this coloring book image to have your children color... click
here
to download it.... I had my SUPER 5 year old show me what skillzz he has, so i had him have a whack at it... tell me what you guys think!!!....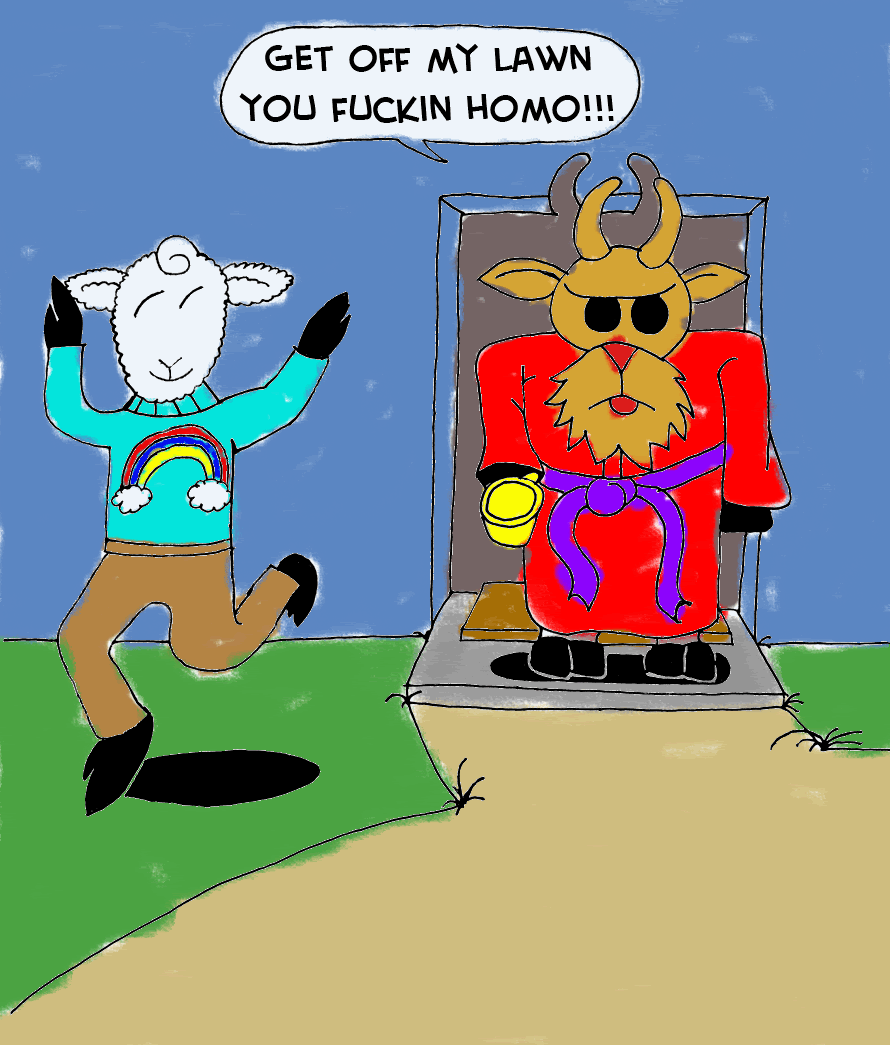 &nbsp&nbsp&nbsp And as always, don't forget to click the link on the left to visit our friend Lambuel's home on the web guys!!! THANKS A BUNCH!!! <3 <3 <3
JESUS AND I LOVE YOU!!!!
LOLOLOLOLOLOLOLOLOLZ
- Harry J. Sachz
&nbsp Eternally Damned, Sachz Inc.
&nbsp
Posted at 7:32 pm by Sachz